New on the site
Here is a link to a recent wide-ranging interview with the Jewish Journal
Ella Enchanted is one of Time Magazine's 100 Best Fantasy Books of All Time
This Q & A took place at the 2020 WriteOnCon , an online conference for children's book writers. The topic is avoiding clichés, or at least dealing with them. The questions were fed to me in writing, and at the beginning I didn't realize I should read them aloud. I improved, and I think you'll get it anyway.
The Remember Reading Podcast has an episode for the 20th anniversary of Ella Enchanted and you can listen to it here.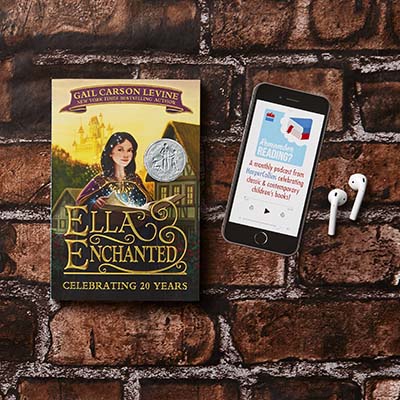 Summer Workshop Is Open Again!
I will be teaching again this summer. See my workshop page for details.
A lot of fun here! Click this link to the Book Club for Kids reading of The Lost Kingdom of Bamarre and a great interview with me.
A wonderful appreciation of Ella Enchanted at 20 years ran in the Huffington Post and can be read here.
There's a terrific interview with me at New Moon Girls. When you reach their page, you won't need to login. Just scroll down to the inverview. Listen!
Here's an excerpt from the audio book of Stolen Magic. Hear it here.
Exciting!
Writer to Writer was released on December 23rd in print and audio!
Click here for a little listen
Here's the wonderful cover for Stolen Magic.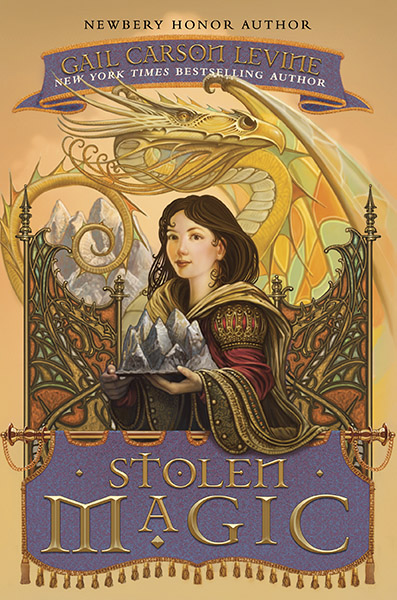 Great news! The discerning people at the Junior Library Guild have chosen Writer to Writer as one of their selections.
Here–ta da!–is the reveal of the cover for Writer to Writer, from Think to Ink: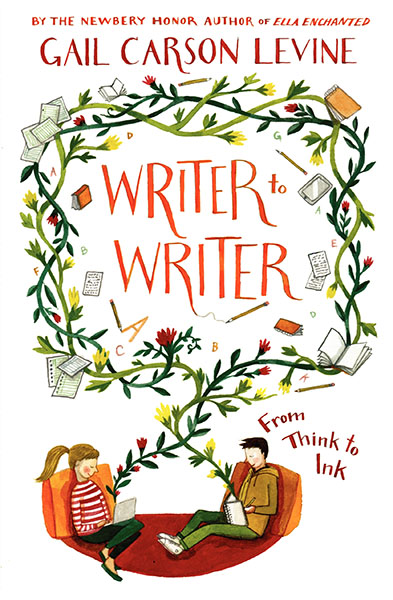 And here's the new cover for Writing Magic: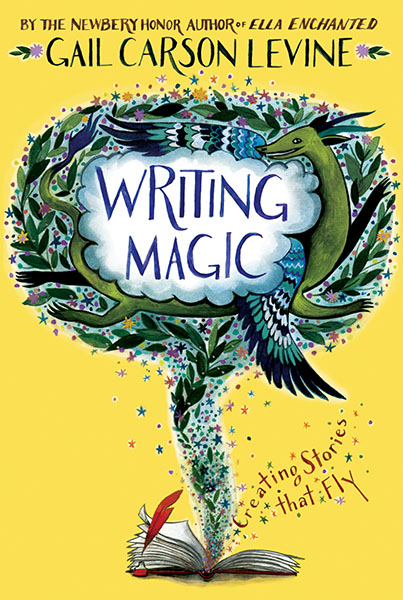 Check out this glowing, over-the-top review of Forgive Me, I Meant to Do It.
Here's me reading from Writing Magic.
Here's Reggie at one year.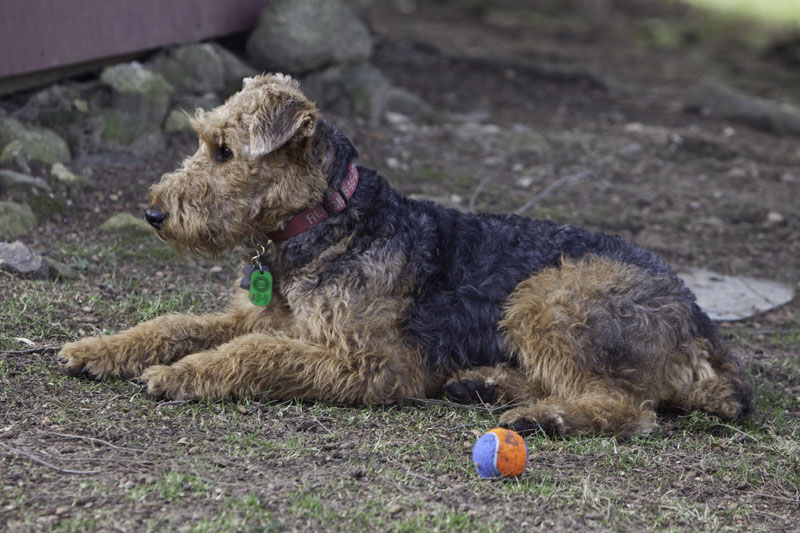 And here's Reggie, our Airedale puppy at 5 months.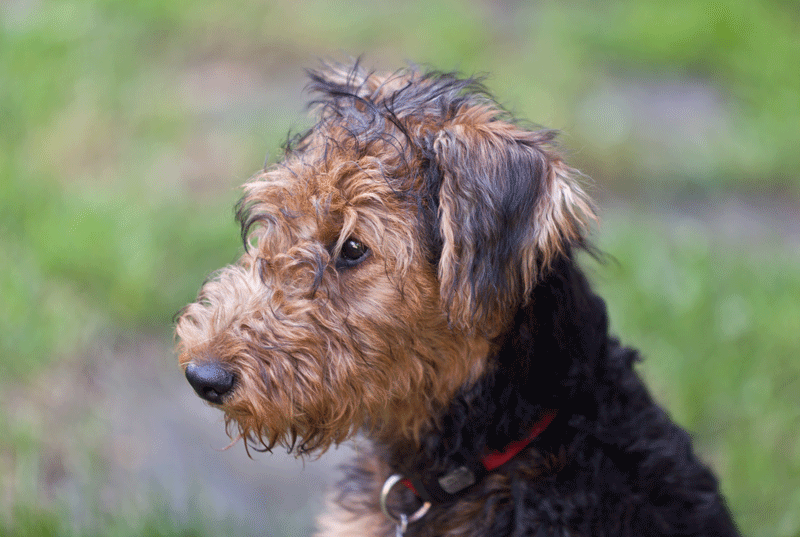 For more Reggie, go to my husband's website.